Neighborhood Nights at West on Centre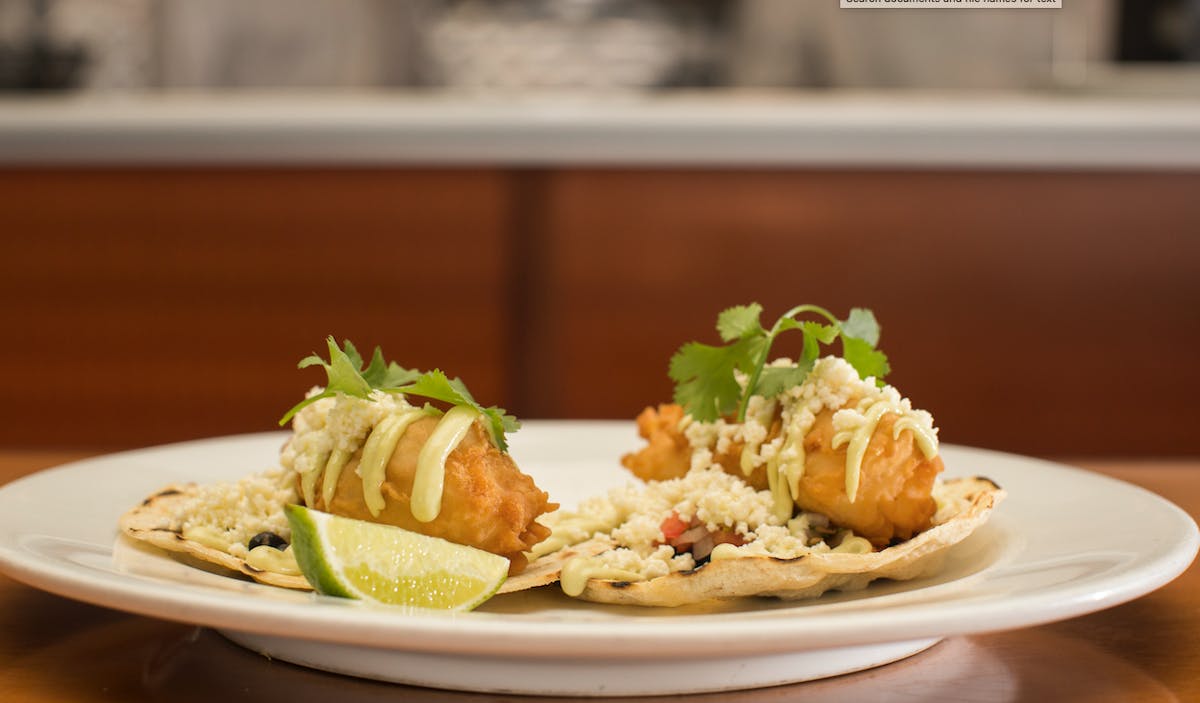 We at West on Centre strive to give back to the community that shows us so much love and support. That's why we've started the Neighborhood Nights fundraising series, which has enabled us to support the community in a way we haven't been able to before.
When you decide to participate in Neighborhood Nights for your school, church, or charity, you pick a date that works for your group, any Monday that's not a holiday, and we'll supply you with promotional material including a custom Neighborhood Nights "coupon". On the day of your Neighborhood Night, we'll donate 10% of sales from all guests who return the promotional coupons to us.
We call it Neighborhood Nights, but the offer is good all hours we serve food, 11am – 11pm. It's good for dine-in, take-out, and tabs at the bar. We help you cross-promote on all of our social media accounts, as well as to our e-mail list of over 4,300 subscribers. We want to maximize the fundraising effort. Best of all, there's no limit to the amount of funds that can be raised—the higher the tabs, the higher the donation. We've found that Neighborhood Nights can generate 4X-5X the funds than gift cards raffled at silent auction.
Want to know what we love best about Neighborhood Nights? When you come in to support your kids' school, your church, or other charity group, you'll see peers and parents you know coming in for the same cause. It creates a fun sense of community in the restaurant, which is why we call it Neighborhood Nights. It makes raising funds less of a chore and more of a fun social activity.
Let me know if this is something you'd be interested in for your group. If so, e-mail a date and we'll be in touch with your promotional material to get the ball rolling.